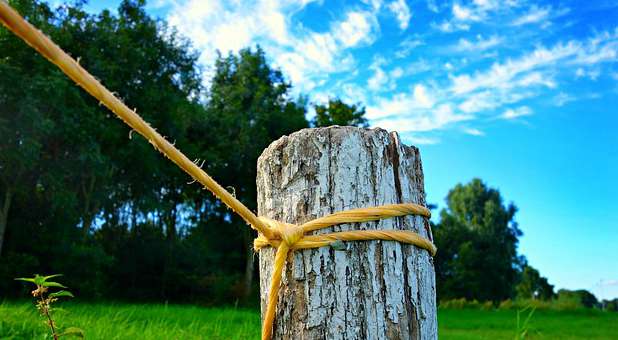 The fourth step of the hunters' strategy is to "locate the stronghold". Recall the story of David in pursuit of the Amelekites in 1 Sam 30. He had an Egyptian servant lead him to the stronghold where his wives were held captive. Similarly, we need to discover "where" the dropout believer is—not physically, but in what spiritual stronghold the devil has held him captive. That is, to identify/discern the false belief(s) that the dropout believer has accepted and identifies with, which therefore dictates his behaviors.
First, we must recognize that the mind is where the battle is being waged with the enemy (2 Cor. 10:3-5). What are the strongholds that are holding the believer captive? Five typical spiritual strongholds that many believers have to struggle with are represented in Joshua 10; these are the rulers who resisted the Israelites in entering the promised land. These correspond today to five demonic strongholds:
Spirit of antichrist (unbelief)
Spirit of divination (manipulation)
Spirit of pride
Lying spirit
Spirit of idolatry
These rulers of darkness must be dealt with spiritually in our prayers for the dropout so that the dropout believer can overcome their influence. How that can be accomplished will be covered in the coming weeks.
Action Tip
Consider the two or three people in your sphere of influence who are dropout believers, whom the Lord has shown you to engage with. Ask the Lord to reveal the stronghold(s) in their lives based on their behaviors. For more depth on this, read Hunters of the Harvest, chapter 11.
Louis Posthauer is the executive director of Hunters of the Harvest Ministry. He has been actively involved in the local church for more than 37 years and currently serves as a lay leader and teacher at Living Word Church of the Nazarene in Houston. For more information, visit huntersoftheharvest.org.
Improve your life and ministry by learning something new. Our Ministry Leadership Bundle includes 3 Books: Amplified Leadership, Breaking Intimidation and The Power of Humility. View Offer!
Get our BEST DEAL on Ministry Today magazine. Get a full year for only $12! Yes-I want this deal.